Fees
At Junior's Day Nursery, we believe in open communication with all parents, carers and staff, to ensure everyone fully understands Junior's charging structure. Pricing is fully inclusive of all drinks, snacks and meals relative to the sessions attended and all nappies and wipes are included. We are open 51 weeks a year, closing only on Bank Holidays and for our week long Christmas break.

In addition, we reserve the right to hold two inset staff training days each year and advance notification will be given of the dates. Our pricing does not include any outings, celebrations or entertainment that is in addition to our usual session activities.

Fees are payable monthly in advance, in accordance with the rates in force at the time and are reviewed annually in September of each year.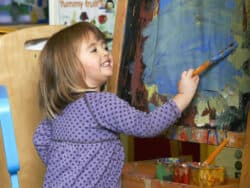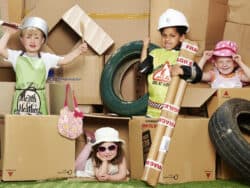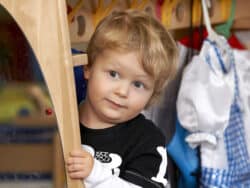 Register
New applications require a £100 registration fee to reserve your childs place and spaces are limited.